COMPUTER & ELECTRONIC DIAGNOSTICS
Our computer diagnostic equipment and experienced technicians
means that we're not guessing at what the problem is. We can quickly identify it and explain what needs to be done, saving time and money. We have even equipped our mobile repair unit with computer diagnostics. If you're stranded, we can help you understand what's going on, and what to do next.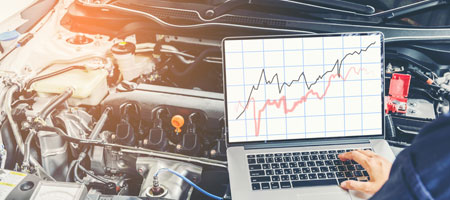 You rely on your truck for safety, dependability and revenue. Our mission is to keep your truck doing just that.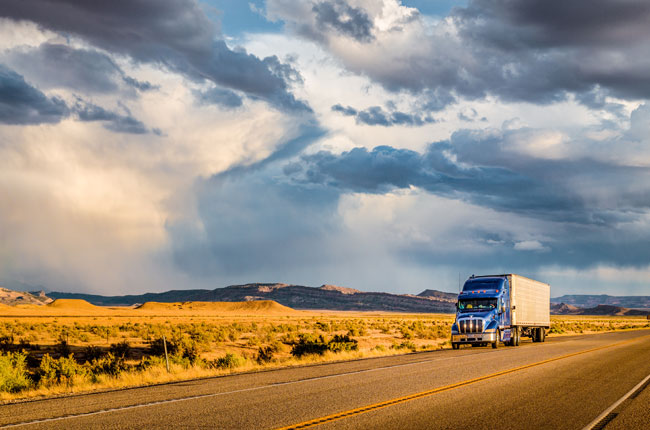 We do diesel better than anyone else in Regina.
Our customer base also includes many cross-country truckers who know a good thing when they see it.
Call us now and let us take care of all of your current truck needs!