At Midwest Diesel Repair, Inc.
We have experienced and licensed semi-truck mechanics and a well equipped mobile unit available 24 hours a day, 7 days a week. We will come to you anywhere within Regina and the surrounding area. Just call our emergency road service line at (306)201-5870.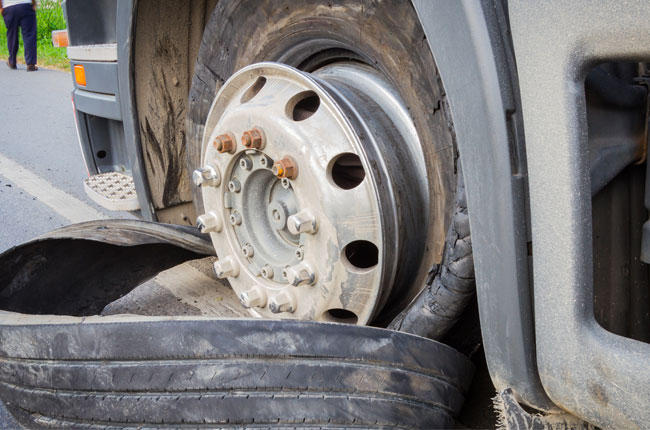 Some of the most common mobile repairs we see are:
Alternator issues
Bearings
Brake problems
Electrical issues
Engine problems
Frozen air lines
Frozen fuel lines
No start
Wipers not working
Roof damage
Suspension issues
Tire repairs and replacement
Trailer damage
A full service report will be provided to you at
the end of the call.
You can count on us to get you back on the road quickly and safely.
Call us now and let us take care of all of your current truck needs!