At Midwest Diesel Repair, Inc.
we've developed strict processes and guidelines that allow us to guarantee durable quality in every engine we rebuild. Your rebuilt engine will run like new, meet its original specifications, and cost much less than a dealership engine replacement.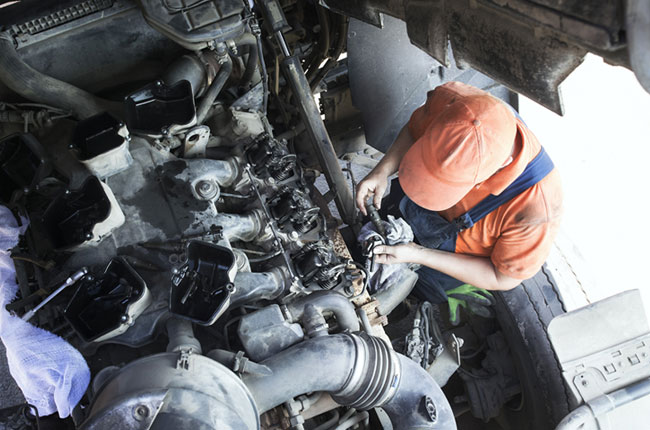 Available services include:
Cylinder block resurfacing
Cylinder block crack repair
Cylinder head resurfacing and reconditioning
Camshaft and balancer shaft bore repair
Crankshaft repairs
Camshaft reconditioning
Injector tube replacements
Lifter and cam follower reconditioning
Pressure testing
Thread repairs
Our customers are cross-country truckers.
We do diesel better than anyone else in Regina and our customers know a good thing when they see it.
Call us now and let us take care of all of your current truck needs!