We always have a wide selection
of quality, inspected used parts available. Call us with your needs.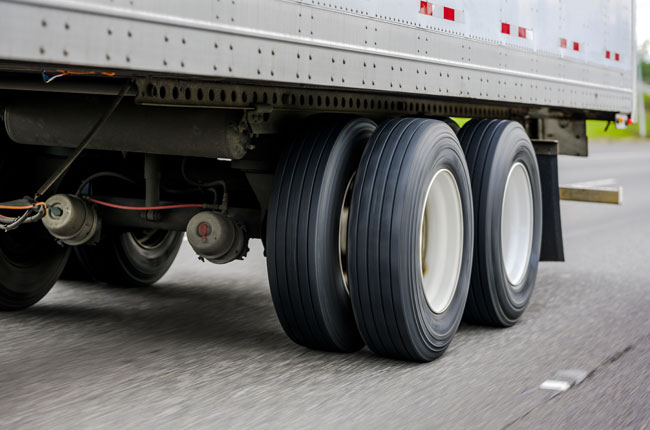 We often have used parts for areas of your truck and trailer such as:
Air equipment
Axles
Cab
Control modules
Differential
Engine
Exhaust
Fuel tanks
Hydraulic equipment
Lighting
Electrical components, switches and gauges
Radiators and hoses
Safety equipment
Steering and suspension
Transfer case
Transmission
Wheels
You can count on us to get you back on the road quickly and safely.
A full service report will be provided to you at the end of the call.
Call us now and let us take care of all of your current truck needs!